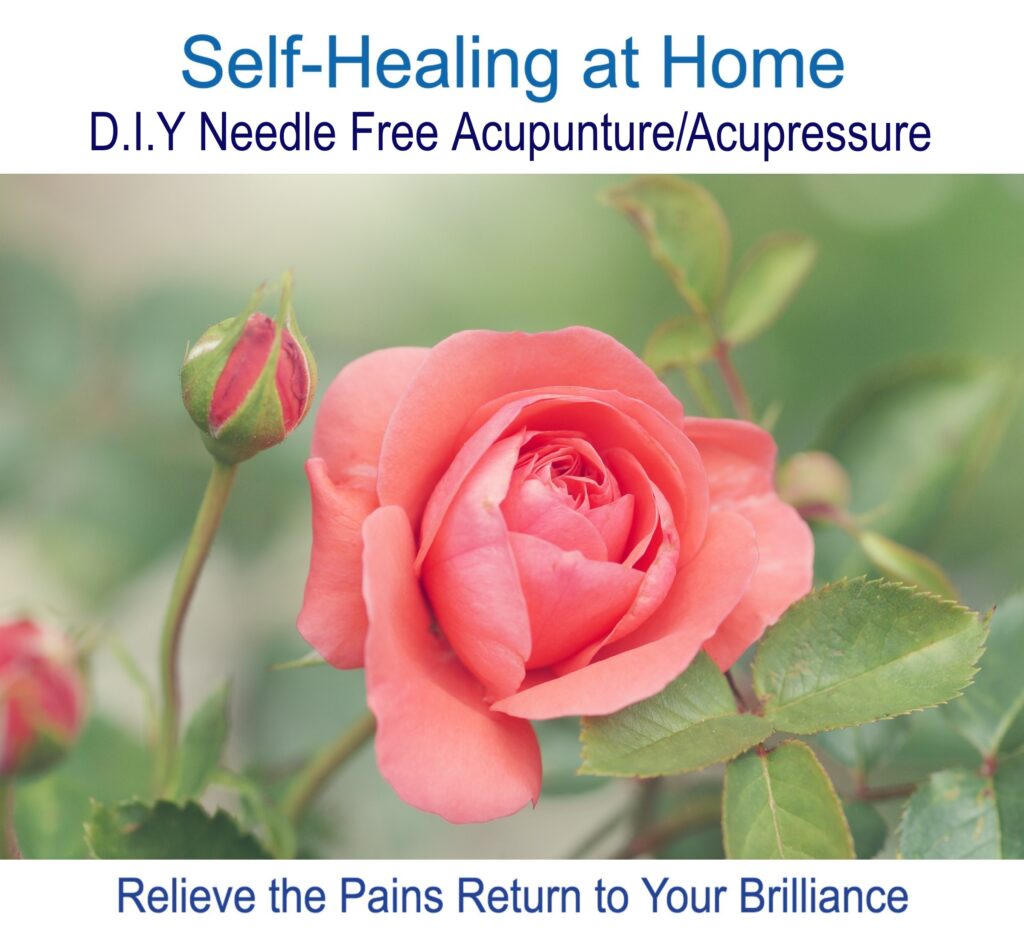 Proven Strategies using D.I.Y. Needle-free Acupressure for natural Self-Healing, Prevention and Enlightenment

You can effectively master stress, and relieve many kinds of pain, headaches, anxieties, worries, depression, insomnia and other mental/emotional and spiritual symptoms.

This is your opportunity – Return to Your Brilliance!

Everything for Self-Healing and tapping beyond the mind for the EnerChi of Great Love is here. Become ready to realize your 'Happy Soul in a Healthy Body!'
Self-Help in the Comfort of Home
Lasting Wellness and Peace
Dr. Anna Carling's Strategies with DIY Needle-Free Acupuncture/Acupressure
What is Return to Brilliance?
It's an individually experienced healing journey from the point of pain or disharmony within the body, mind/emotions and spirit, to the recognition and use of the universal Life Force EnerChi for permanent wellness, peace and joy.
Inspired? Then go for it with no worries!
When you buy one of the programs, the DIY needle-less Acupuncture Kit is part of it.
The chosen program comes with a 100-page guidebook.
For sports injuries, as an example, choose the page and apply the disks on painful areas and prescribed distant points.
You'll have at-home health care for years to come.
Please go to the program page to choose your program