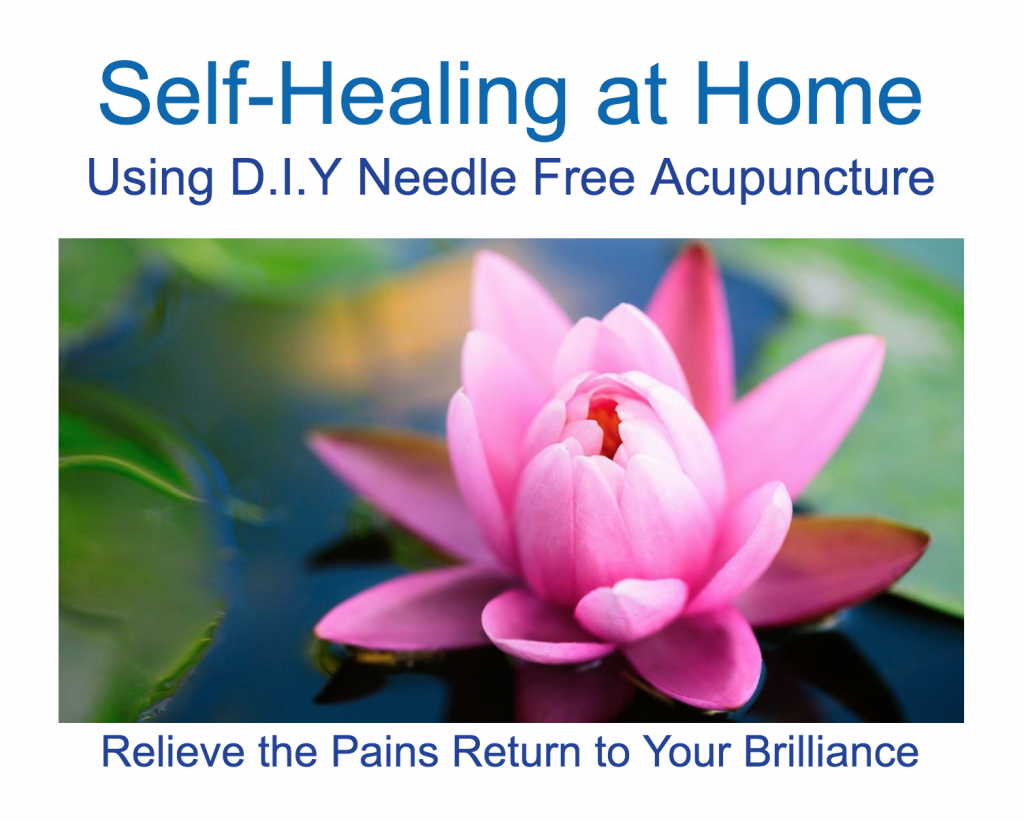 We offer proven Strategies using D.I.Y. Needle-free Acupuncture for natural Self-Healing, Prevention and Transformation of Consciousness. Doing this work clears and re-balances your EnerChi and Neural Pathways for permanent wellness and happiness.

Our programs include professionally prepared instructions for using our Self-Healing Strategies with Nanotechnology enhanced Tourmaline Stones. You can effectively master stress, relieve many kinds of pain, headaches, anxieties, worries, depression, insomnia and other mental/emotional and spiritual symptoms.

This is your opportunity – Return to Your Brilliance! Trace back from the points of pains to their origin, then to your Essence of Being, where lasting Wellness, Peace and Joy
awaits for you!

Everything for Self-Healing and tapping beyond the mind for the EnerChi of Great Love is here. Become ready to realize your 'Happy Soul in Healthy Body!'
Convenient Self-Help in the comfort of home
Experienced Caring and Guidance
Holistic, for lasting Wellness and Peace
Self-Healing by Using Dr. Carling's Strategies with
DIY Acupuncture Kit
What Our Clients Say
My husband had an elbow bursitis in the acute phase. It was very painful. He was treating it with ice and after two days I offered to apply my acu-stones on the elbow. He was very skeptical. However, I playfully arranged five stones around and on the swelling. He kept them on for about 45 min just one time. With this and some rest, the pain and swelling were gone in two days. So, I was delighted to show my husband that my stones are working even on him.
Anna and I have been friends for many years. I respect her proficiency in the medical field. She is the first one I go to when I need help with my back and sciatica problem. Anna introduced me to the acu stones, which I can apply myself rather than go to an acupuncturist. Acu stones are great for relieving pain
Anna's knowledge and caring expertise are so evident in her program. The stones travel with me wherever I go and my husband often asks me to put them on his back or legs when he has pain.
I have used the acu-stones often to relieve lower back pain. The stones always brought relief and I am grateful to have found them. And I have used them for arthritis.  Also, they have helped friends with various ailments. They are easy to use and have brought me healing.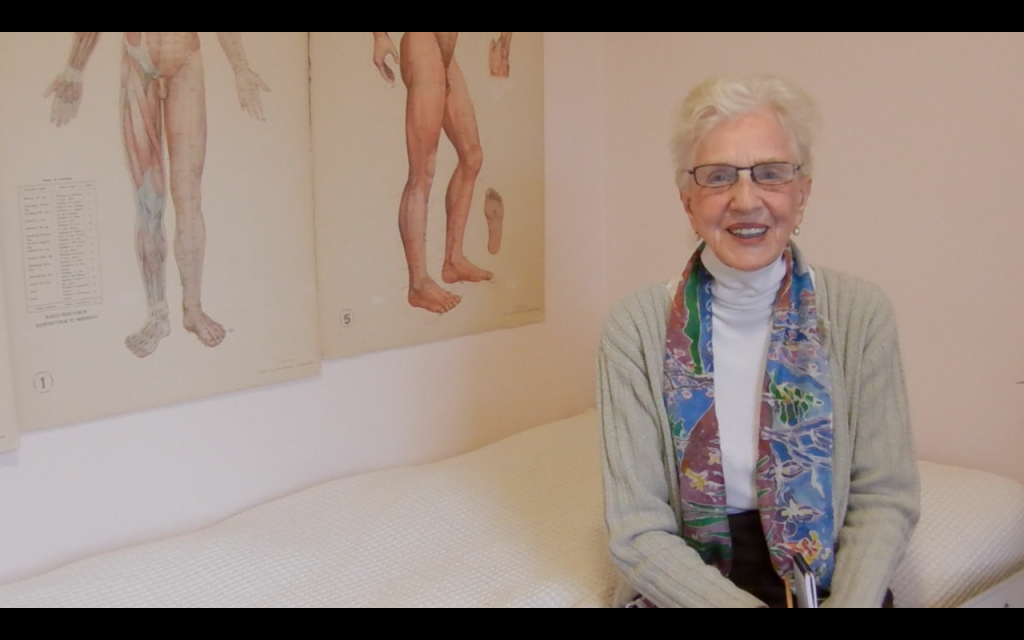 What is Return to Brilliance?
It's an individually experienced healing journey from the point of pain or disharmony within the body, mind/emotions and spirit, to the recognition and use of the universal Life Force EnerChi for permanent wellness, peace and joy.
Our online program utilizes recent discoveries in NeuroScience with the principles of ancient Chinese Medicine/Acupuncture. By using our strategies and tools you can chart your way back and clear your neural and energy channels. When done, the Life Force Power manifests as an ongoing EnerChi renewal for your body, mind and spirit, the way it does in all undisturbed nature.
Living life in this clear Way (Tao) means permanent wellness and happiness.
---
Inspired, but. . . No worries!
Inspired? Then go for it with no worries!
When you buy one of the above programs, the DIY needle-less Acupuncture Kit is part of
it. The kit contains ten tourmaline stones, a guidebook, activation liquid and surgical tape
to secure the disks if needed.
The chosen program is easy to adapt to the other common conditions in the 100 -page
guidebook. They have western names but can be worked on with the nanotechnology
enhanced Acu Stones by following the instructions on each page plus the information
contained in the one purchased.
For sports injuries, as an example, choose the page and apply the disks on painful areas
along with other specified points and expect to be back on the field in no time! And, since
the Acu Stones are re-usable, you'll have at-home health care for years to come.
Please scroll up to choose your program